Schedule for the New Year holidays 2022
20 december 2021 г.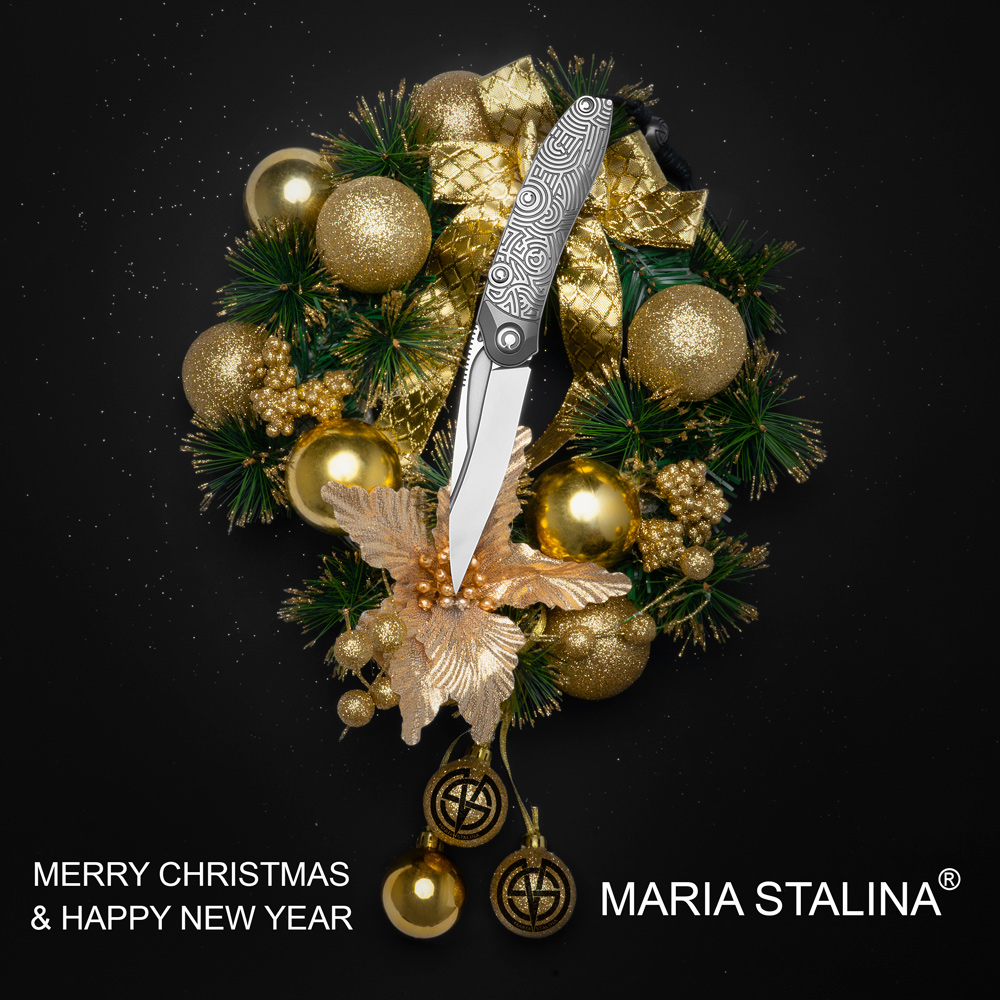 Merry Christmas and Happy New Year!
From December 27, 2021, to January 9, 2022, the online-store Maria Stalina's Knives will not work.
We wish you amazing holidays, a good mood, and health in 2022.
Other news
4 may 2021 г.
Victory Day 2021
Opening hours of the online store on Victory Day 2021