Mad Russian Evening 11.12.21 (Mocsow)
22 november 2021 г.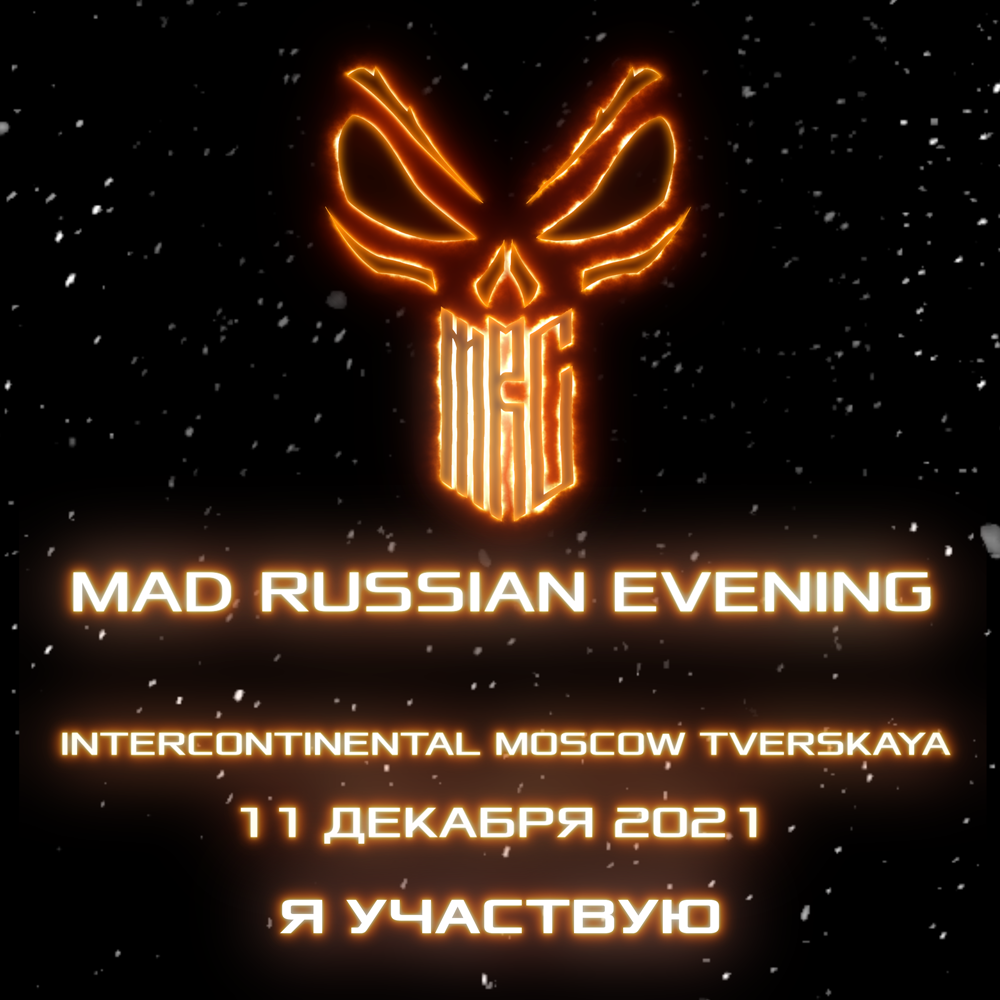 The Mad Russian Evening event will take place on December 11 in the InterContinental Moscow Tverskaya Hotel. Collectors and connoisseurs of EDC culture are welcome!
You can see how the party went last time here:
Other news
4 may 2021 г.
Victory Day 2021
Opening hours of the online store on Victory Day 2021