Mad Russian Evening 2021
11 march 2021 г.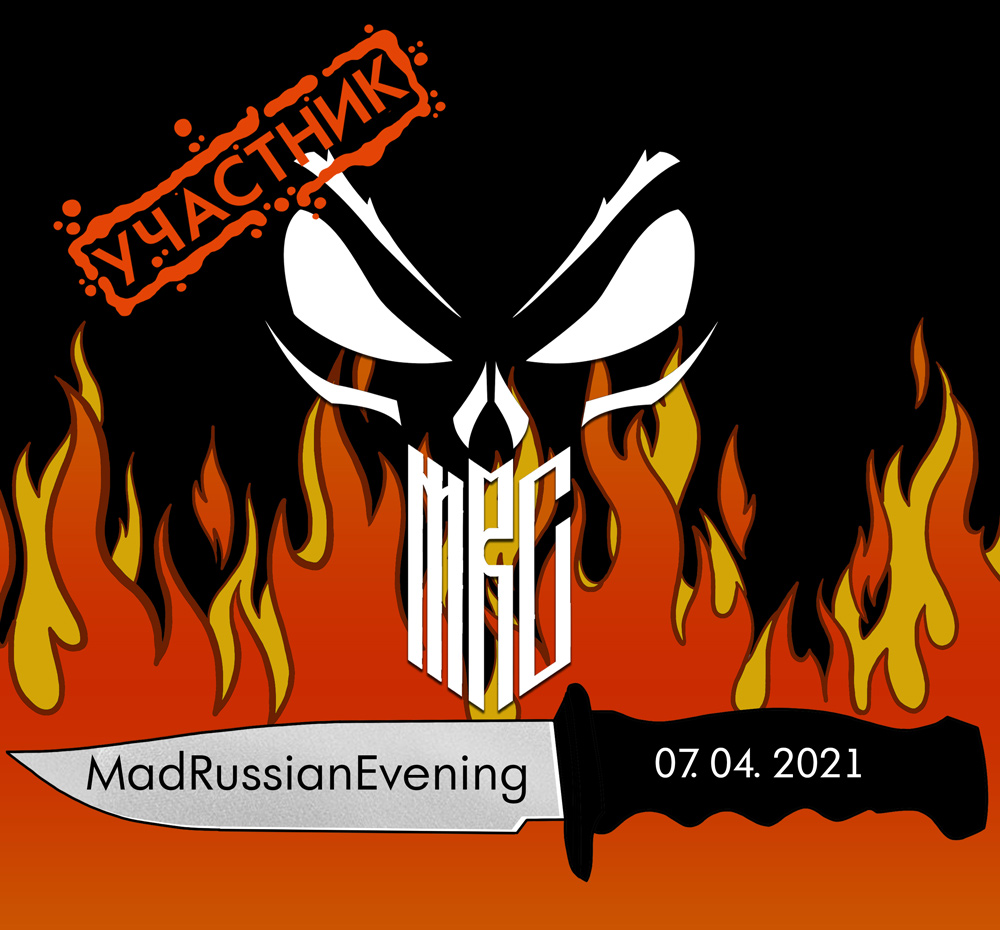 The Manufacture of Stalina and Lomachenkov will take part in the Mad Russian Evening. A special format of communication between craftsmen and knife collectors awaits you.
April 7 in the very center of Moscow in Dubliner pub.
More @madrussianevening.
Other news
15 april 2020 г.
Corona time
The online-store Maria Stalina's Knives continues to function during the difficult period of the COVID-19 pandemic.