Victory Day 2021
4 may 2021 г.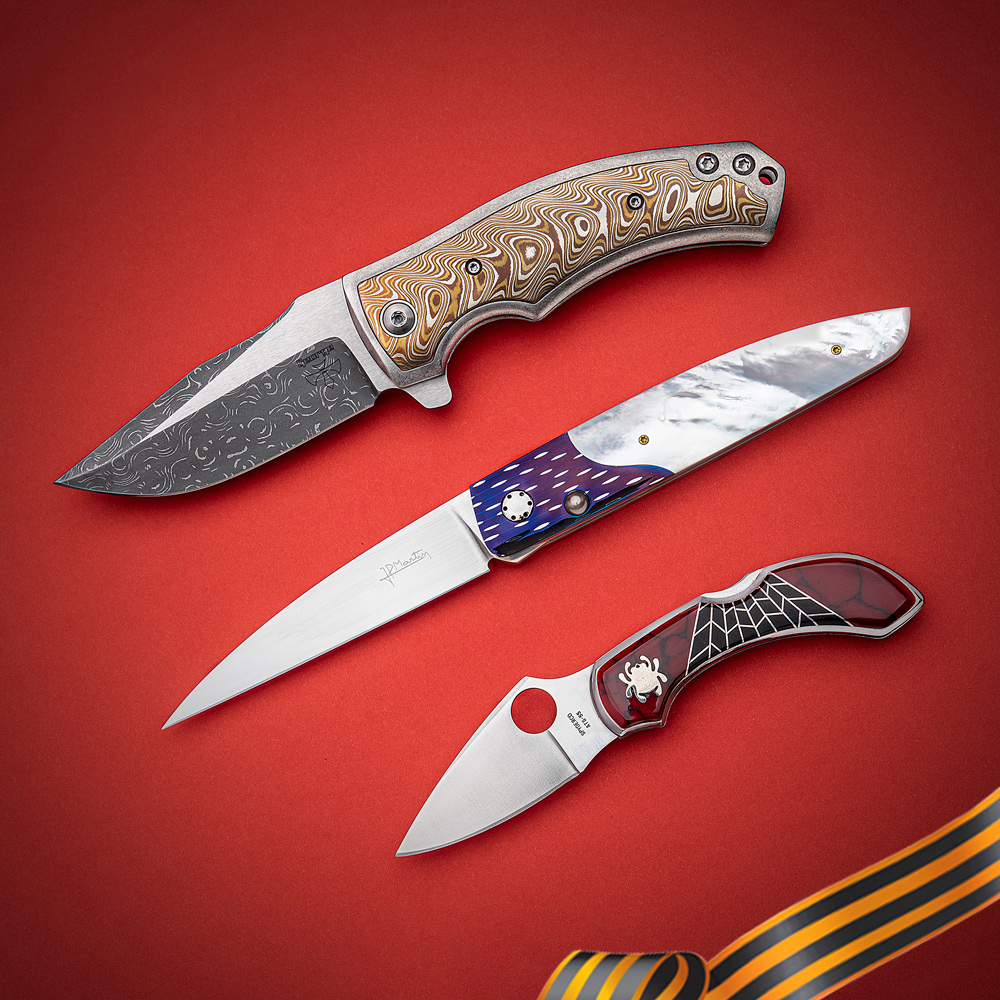 On May 8, 9, 10, 2021, due to the Victory Day celebrations, the Maria Stalin Knives online-store will not work.
Your orders will be processed on May 11, 2021.
Happy Holidays!
Other news
15 april 2020 г.
Corona time
The online-store Maria Stalina's Knives continues to function during the difficult period of the COVID-19 pandemic.