Knife-show «Arsenal 2017»
15 november 2017 г.
Online-shop "Maria Stalina Knives" will take a part in Knife Show "Arsenal XXI". The exhibition will be held in the building of the Moscow government from November 30 to December 3, 2017. We are glad to inform you that at this event knives of Nikolai Lomachenkov and Maria Stalin will be presented at special prices.
Address: Novy Arbat, 36/9.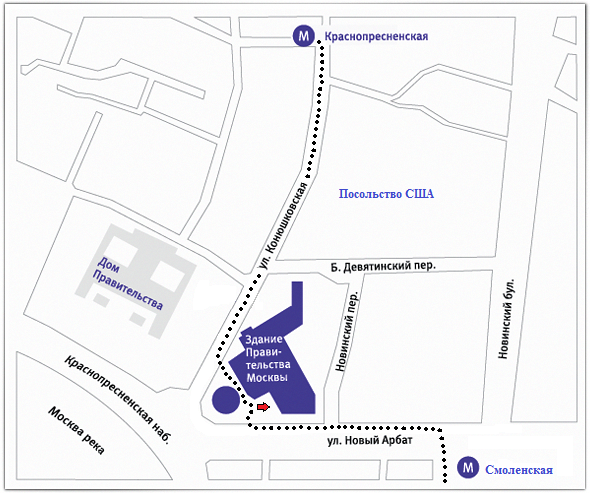 Other news
15 april 2020 г.
Corona time
The online-store Maria Stalina's Knives continues to function during the difficult period of the COVID-19 pandemic.