Exhibition of knives and blades Arsenal 2018 in Moscow
25 december 2017 г.
Online-shop "Maria Stalina Knives" will take a part in Knife Show "Arsenal XXII". The exhibition will be held in the building of the Moscow government in March 22-25, 2018. We are glad to inform you that at this event knives of Nikolai Lomachenkov and Maria Stalina will be presented.
Address: Novy Arbat, 36/9.

The exhibition presents samples of modern blade products from famous blacksmiths from Russia and abroad, as well as dealer companies from Russia, Japan, USA, France and other countries.

from 11 to 19 hours. On the closing day — up to 16 hours.
Free Entrance.
Address: Moscow, Noviy Arbat, 36/9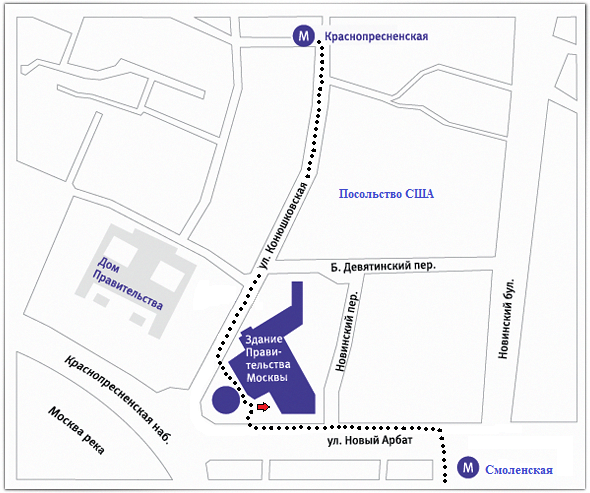 Other news
15 april 2020 г.
Corona time
The online-store Maria Stalina's Knives continues to function during the difficult period of the COVID-19 pandemic.