Schedule for New Year's holidays 2021
28 december 2020 г.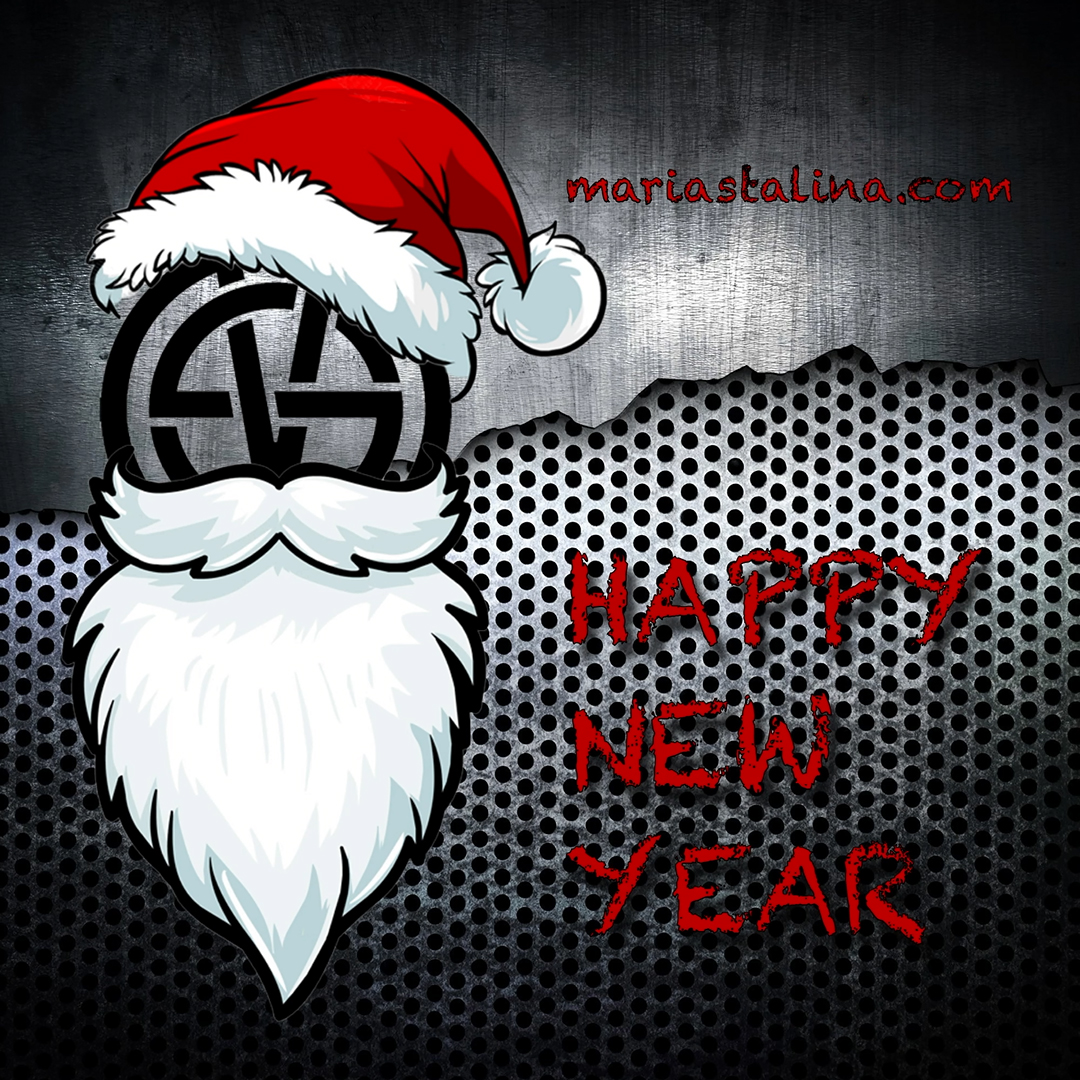 Dear Customers!
Orders made in the Maria Stalina Knives online-store during the holidays from December 30 to January 11 will be processed on January 11, 2021.
The selected goods will be kept in reserve all this time. Enjoy your shopping without fear that the desired object will get lost in your shopping cart.
We wish you good health and Happy New Year!
Other news
15 april 2020 г.
Corona time
The online-store Maria Stalina's Knives continues to function during the difficult period of the COVID-19 pandemic.