SICAC Paris Knife Show 2018
10 august 2018 г.
At SICAC 2018 you can carefully consider the knives by Maria Stalina and Nikolai Lomachenkov. We're looking forward to see you in Paris! Maria Stalina has been a honorable member of the jury for several years at SICAC exhibition. The founders have rightly been called her "Godmother of the Show". She present her own Best Show Awards for the best knife.

International exhibition SICAC Paris Knife Show is one of the most prestigious european events for producers and connoisseurs of knife art. Every year a lot of sophisticated collectors and representatives of famous workshops come to Paris. Despite the high status of the event the exhibition constantly discovers new names for promising beginners. 26 large-scale shows have been held since 1989 supported by La Passion des Couteaux magazine, where more than 700 manufacturers from 30 countries attended. Every year the status and popularity of SICAC Paris Knife Show only increases.
"Espace Charenton" complex will traditionally accept a large number of talented and venerable knife makers, creative designers, customizers, inveterate collectors and amateurs. This time organizers decided to expand the exposition area and take up a larger space for the comfort and convenience of the guests and exhibitors. More details about the features of the Espace Charenton complex can be found on its official website.

In 2018 this event will be visited by famous American knife makers from USA (Anthony L Marfione / Microtech, Begg Knives, Sebastijan Berenji / Borka Blades, Allen Elishewitz, Michael ZIEBA and others), France (Jean-Pierre Martin, Tashi Bharucha, Grind Tactical Knives and others ) as well as producers from Poland, Italy, South Africa and Brazil. It should be noted that SICAC will be visited by the famous master Michael Walker. He's a representative of the Cutlery Hall of Fame, an assembly of famous masters, whose members create real masterpieces of knife art. Our titled compatriots will present their best works: Custom Knife Factory and Cheburkov Workshop. This names mean that this event is very status and prestigious.
Among the huge assortment of custom knives, the SICAC Paris Knife Show has a place for products adjacent to the knifemaking area: tools for knife care, grinders and various accessories.
In the two-day program of the SICAC show organizers want to amuse visitors with some entertainment. For the participants of the show there are lottery drawings from manufacturers.

All important information about the exhibition will be published on the official SICAC website, Facebook page and on the official account in Instagram. Keep for updates!

The event is held from 14 to 15 September 2018
Friday, September 14: 11: 00-19: 00
Saturday, September 15: 10: 00-18: 00

Address Espace Charenton: 327 Rue de Charenton, 75012 Paris, France

Phone: +33 1 43 95 06 10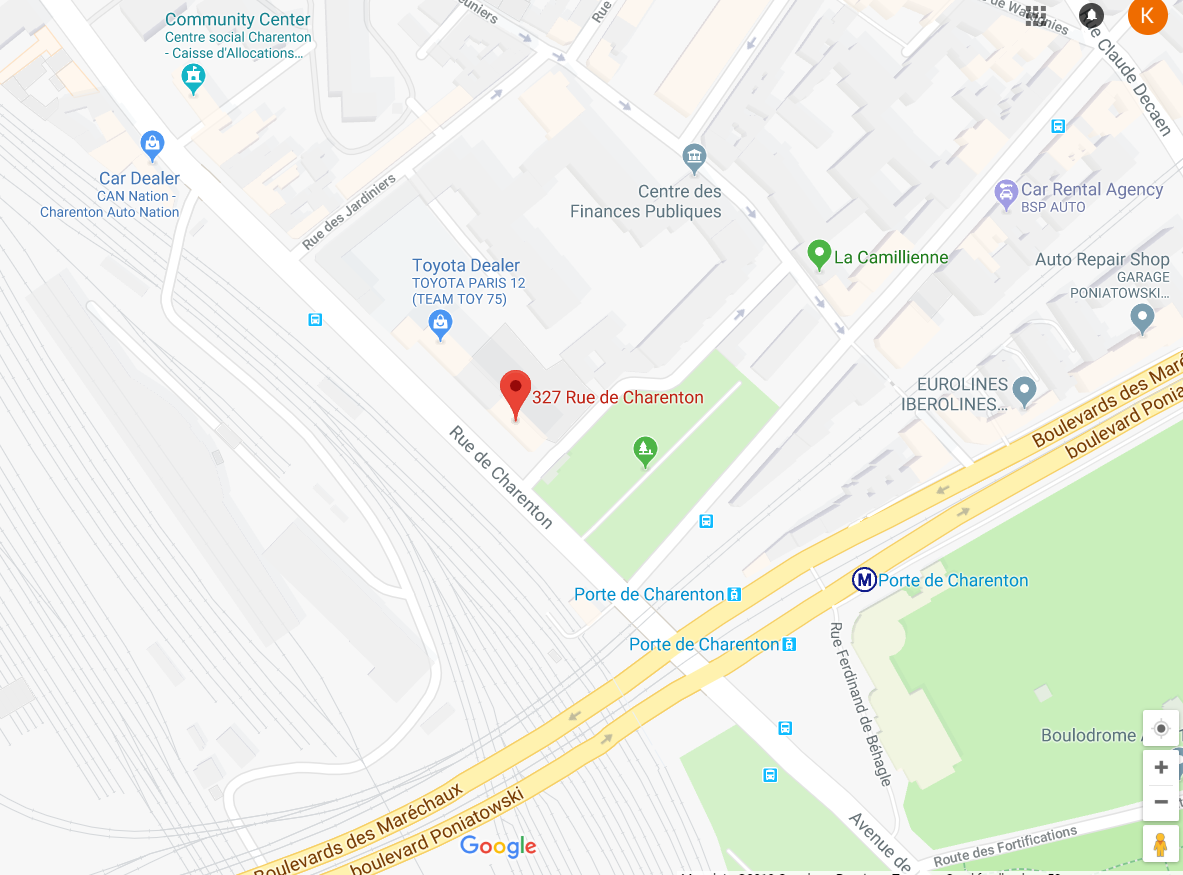 Other news
15 april 2020 г.
Corona time
The online-store Maria Stalina's Knives continues to function during the difficult period of the COVID-19 pandemic.