30th SICAC Paris Knifeshow
26 august 2019 г.
Manufacture of Stalina and Lomachenkov will present their new custom knives at SICAC. In addition, Maria Stalina will participate at the award ceremony Best of the Show and will hand in the main prize to the winner.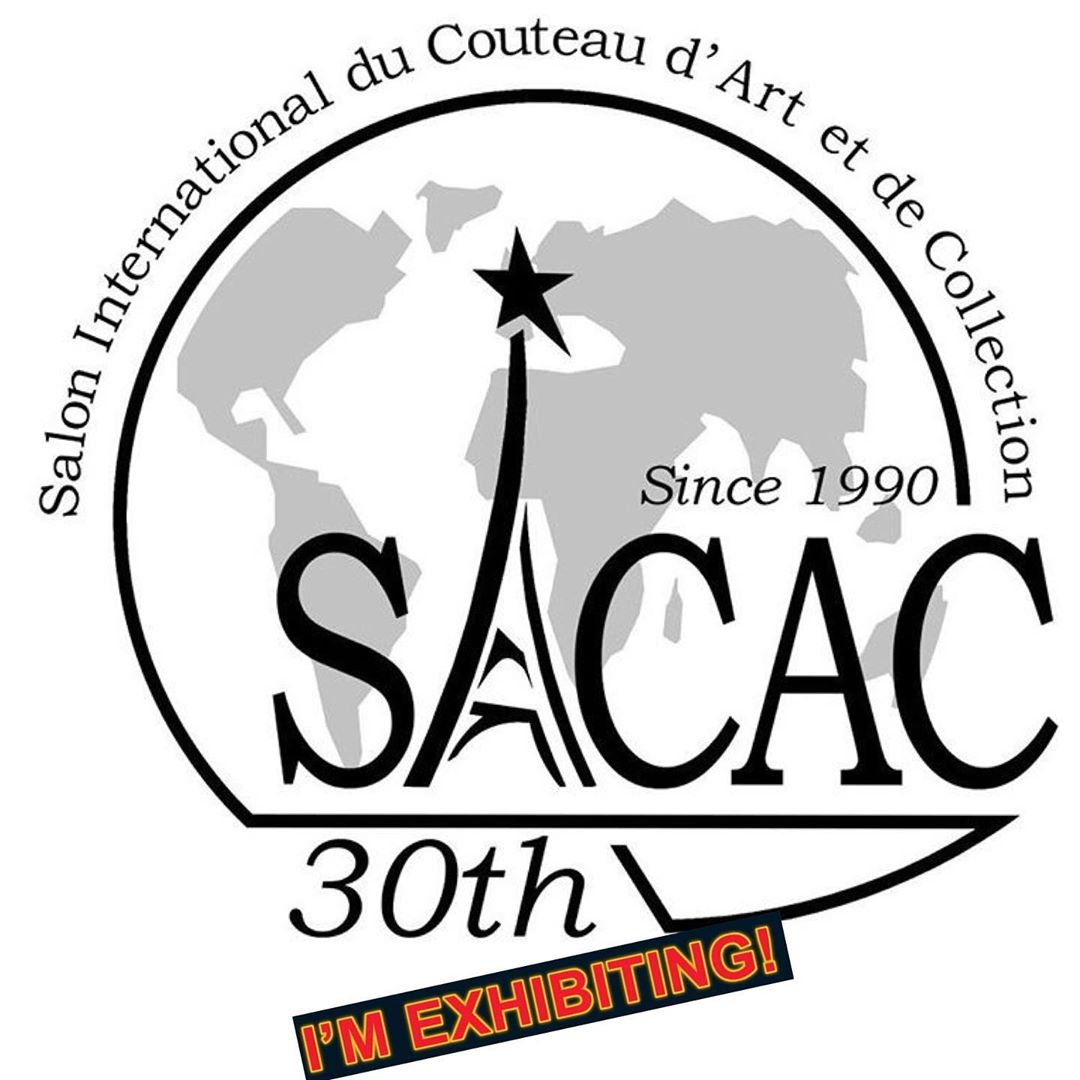 SICAC will celebrate their 30th anniversary in September 2019.
12th September – 14th September 2019
Preview opening Thursday, 12 September 5pm to 9pm
Friday, September 13th 2019 from 9am to 6pm
Saturday, September 14th 2019 from 10am to 4pm
Address:
Entrance 323bis,
rue de Charenton 75012
PARIS
+33 (0)699-312-108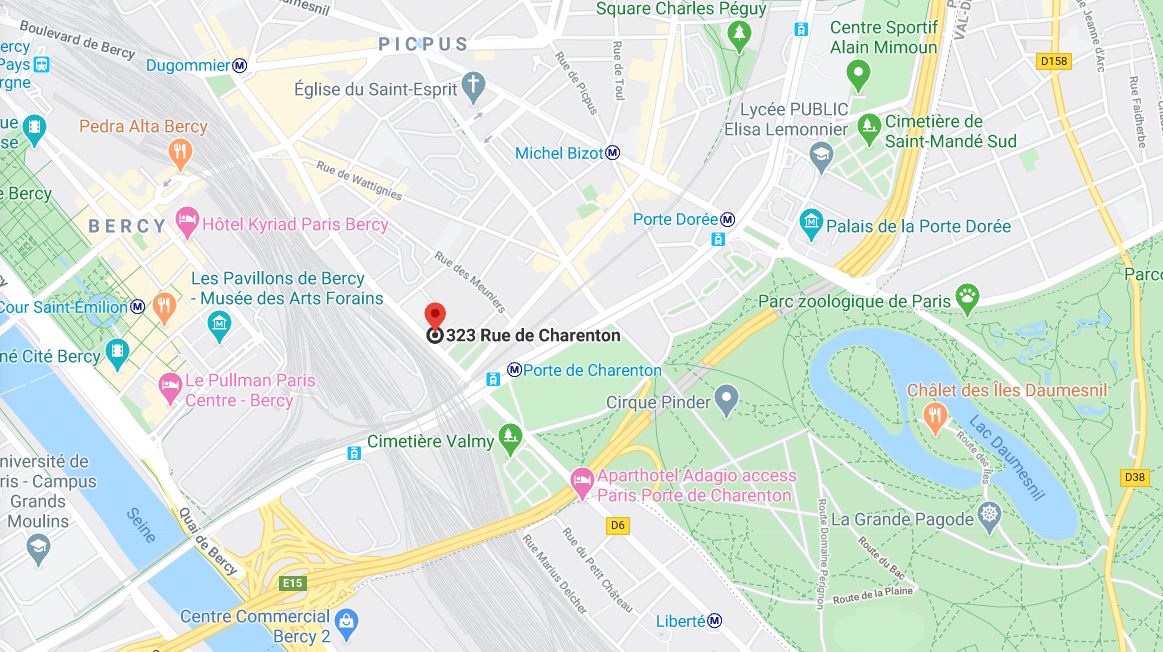 Other news
15 april 2020 г.
Corona time
The online-store Maria Stalina's Knives continues to function during the difficult period of the COVID-19 pandemic.